Summer
Nassereith and the surrounding area offer unlimited opportunities for active sport. The countless courses via ferrata and climbing crags let beat the hearts of passionate climbers faster. Those who love mountain biking will probably find attractive trails in the vicinity as well.
Nevertheless, if you would like to do something more relaxing, you can walk on one of the innumerable hiking routes around Nassereith immersing yourself in Tyrol's beautiful nature.
Visit the following websites to obtain more specific information about climbing opportunities in our holiday region:
Via ferrata:http://engl.imst.at/en/outdoor-climbing/vie-ferrate-1672996.html
Climbing gardens:https://www.imst.at/en/holiday-experiences/summer/climbing/climbing-gardens
For further information about leisure opportunities of our holiday region in the summer, visit:
https://www.imst.at/en/holiday-experiences/summer
Cycling & Mountain Biking
Welcome to our Bike Paradise in Nassereith and in the in the surrounding area. On the sunny side of the Fernpass, a diverse range of mountain bike tours awaits you, whether you are a beginner or an expert. Leisurely bike along the Via Claudia Augusta, past mountain rivers and mountain lakes and enjoy life.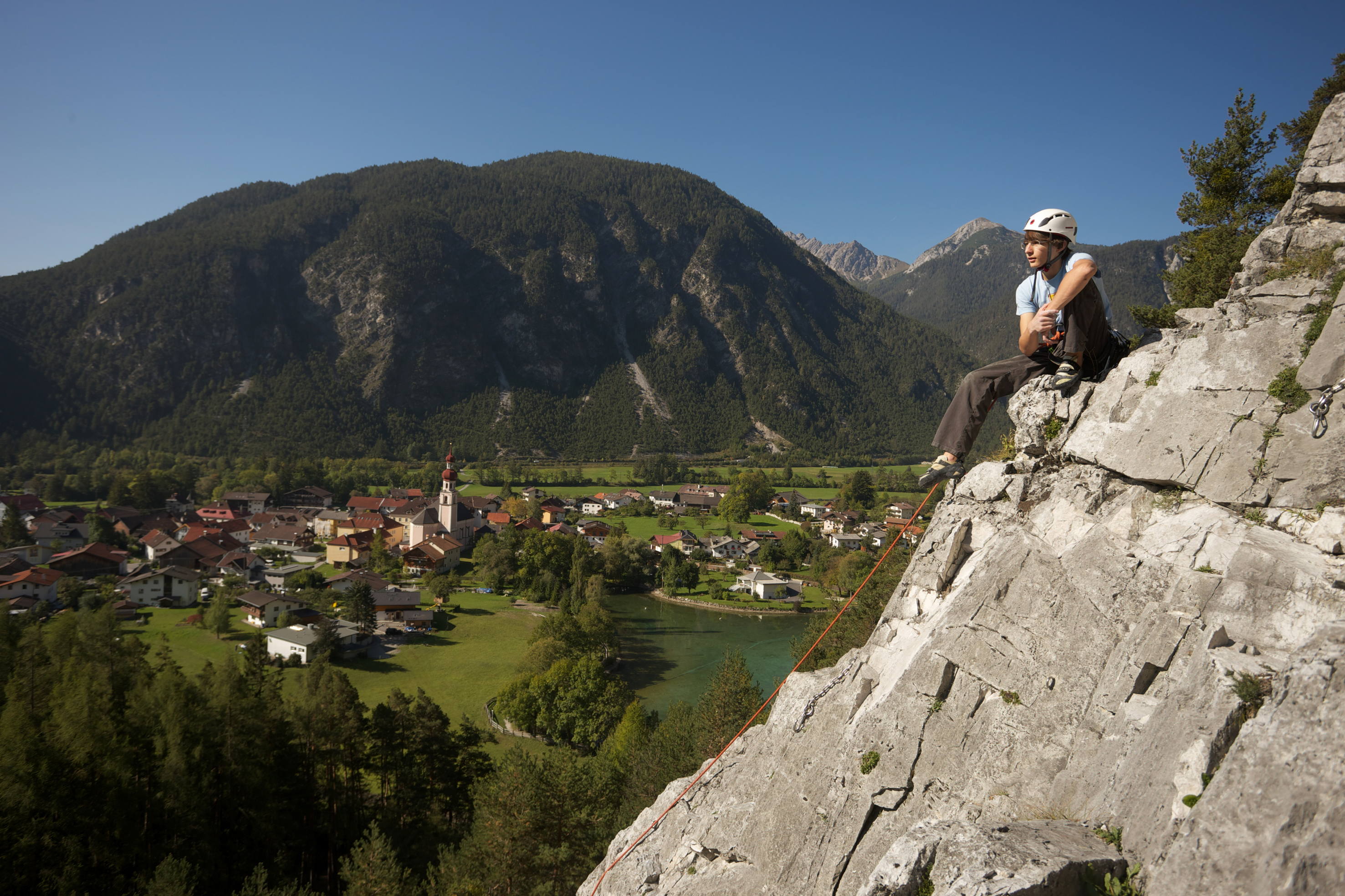 Whether you are a cyclist for fun, a mountain biker or a bike racer, you will find your suitable routes on: https://www.imst.at/en/holiday-experiences/summer/biking-cycling Or ask directly at the tourist office directly next to our hotel.
Our bike holiday package includes
Sport breakfast (fruits, cereals,..)
Storage room for bikes (lockable and theft insured)
Bike rack in front of the house
Washing place (water hose, washing brush)
Bike info corner
Small bike repair kit to borrow
Facility for washing and drying (small fee)
Winter
Due to its excellent central location, Hotel Post Nassereith is the ideal choice for your next winter holidays. Magnificent skiing areas in the Pitztal and Ötztal as well as skiing areas in Lermoos, Ehrwald and Biberwier, are within 30 minutes driving distance from our hotel. Besides, several cross-country skiing tracks and toboggan runs are located in the near vicinity.
Here you can find a detailed list of all skiing areas in the near vicinity:
https://www.imst.at/en/holiday-experiences/winter/ski-holidays/more-ski-areas
For further information about leisure opportunities of our holiday region in the winter, visit:
https://www.imst.at/en/holiday-experiences/winter